Virtual Tours: Explore Prague and the Czech Republic from your home
NEW
If you are not allowed to travel because of the pandemic we can put the world at your fingertips by offering virtual experiences that are livestreamed to you at home. In cooperation with Amazon Explore we launched new virtual tours so you can explore Prague, Cesky Krumlov, Terezin and other Czech famous sights during a livestreamed walking tour. At the moment, virtual tours are only available for clients in the US. By clicking on the tours below you will be forwarded to the Amazon website where you can purchase our unique virtual experiences.
Best of Prague: Virtually explore the most famous sights of Prague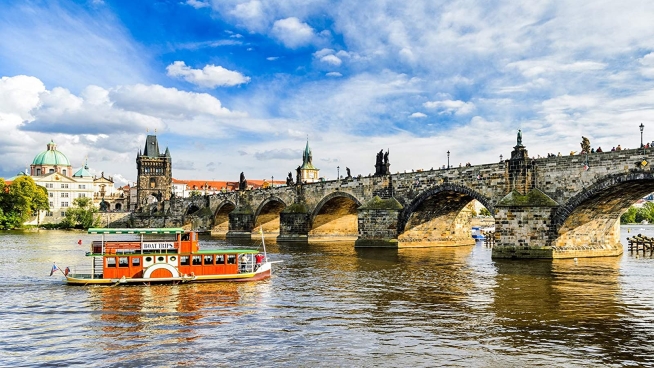 Cesky Krumlov: Virtually explore the Renaissance pearl of the Czech Republic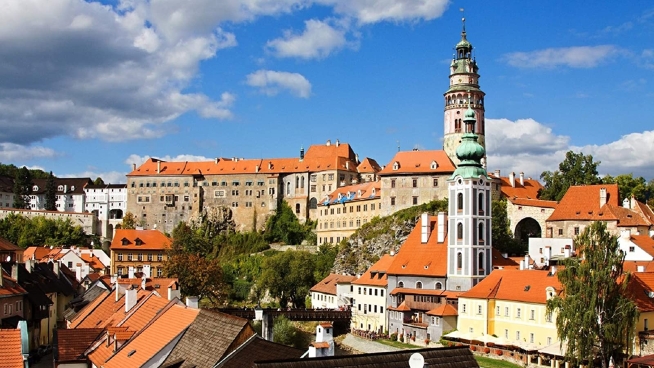 Explore historical synagogues in Prague's
Jewish Quarter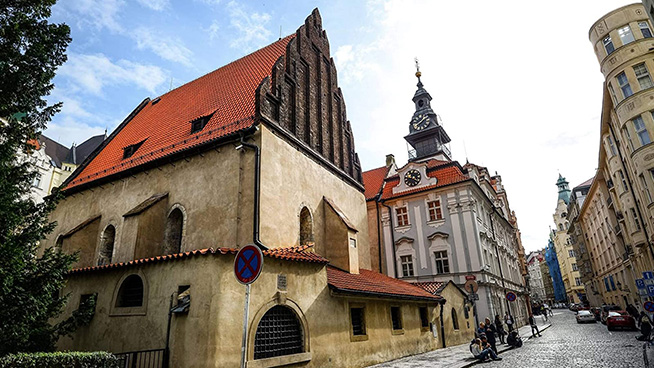 Unveil the Old Town and New Town of Prague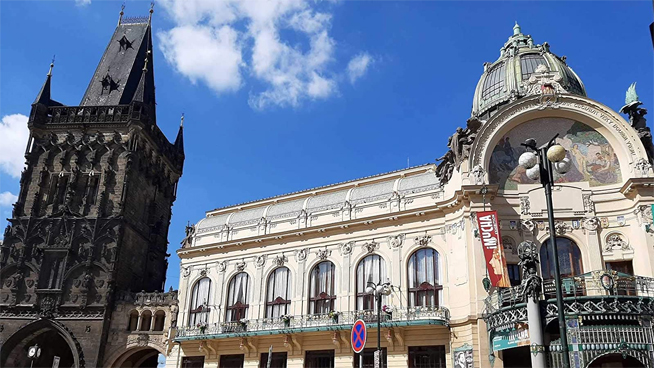 More virtual tours coming soon...
Prague Tours
Prague Tours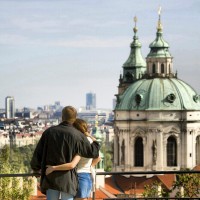 Prague River Cruise Tours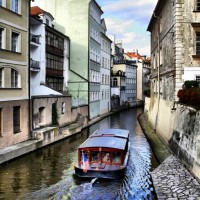 Jewish Prague Tours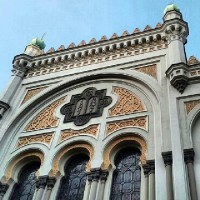 Vintage Car Prague Tour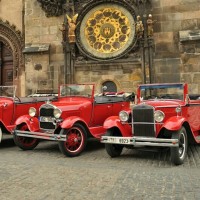 Prague Food & Beer Tours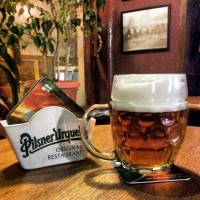 Join Small Group Tours - 20% OFF! (Prague Day Tours)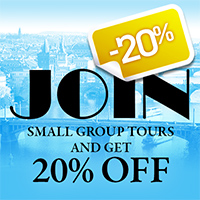 Day Trips from Prague
Prague to Cesky Krumlov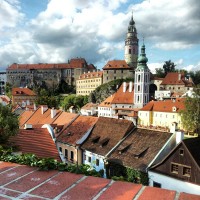 Bone Church Prague Tours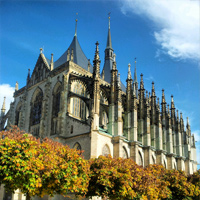 Terezin Prague Tours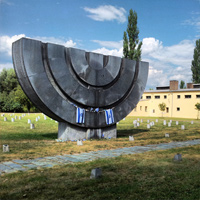 Karlstein Castle Tour from Prague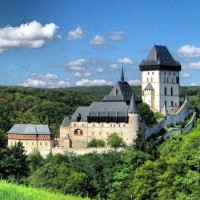 Pilsner Urquell Brewery Tours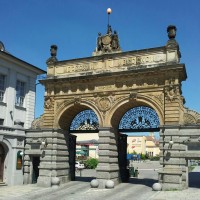 Prague - Karlovy Vary Tour