Who Do We Support
Dear Travelers,
We think that Mr. Andersen was very right when he said:
"Happiness we can't share with others is only halfway happiness."
By making a booking, you help us make the world a better place.
Our company engages in numerous beneficial projects. To name a few:
ZIVOT DETEM (Life for Children)
Our company Private-Prague-Guide.com – Custom Travel Services s.r.o. (Ltd) in cooperation with the Czech NGO Zivot detem (Life for children, www.zivotdetem.cz), supports local orphanages in the Czech Republic. See our certificate for long-term support of children´s homes.
Sharmidub Institute
Karmapa Sharmidub Institute is a college of advanced Buddhist studies for lay and monastic students in Kathmandu, Nepal. Our company Private-Prague-Guide.com supports this project financially.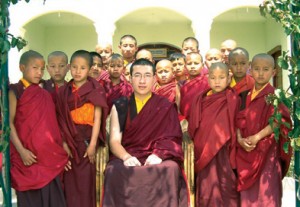 In July 2009, we were honored to provide guide service to Tibetan Buddhist lamas visiting Prague.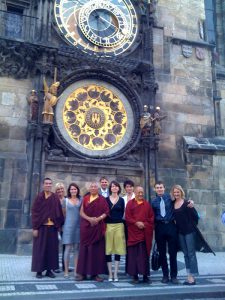 We hope that we can inspire others to join us in such enlightening activities.
Jaroslav Pesta
CEO & Private Prague Guide
PRIVATE-PRAGUE-GUIDE.COM
Custom Travel Services s.r.o. (Ltd)
Přístavní 24, Praha 7, Czech Republic